Ryan called last night to tell me the news: Jack Cassidy has been selected by the Hollywood Chamber of Commerce to be inducted into the Hollywood Walk of Fame. Everyone told me this was an impossible task. But here we are. I'm still stunned. Now we just have to find a way to cover the $15,000 price tag.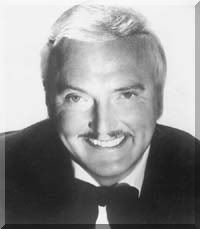 The bio submitted for the application is located here: ryancassidy.com/jackbio.html

He is also now on the Theatre Hall of Fame ballot - it is only a matter of time before he is inducted there as well. Getting him on the ballot was the hard part. Now we just wait for his peers to vote him in.